Masters Week Edition!
Weekly Newsletter
April 12, 2019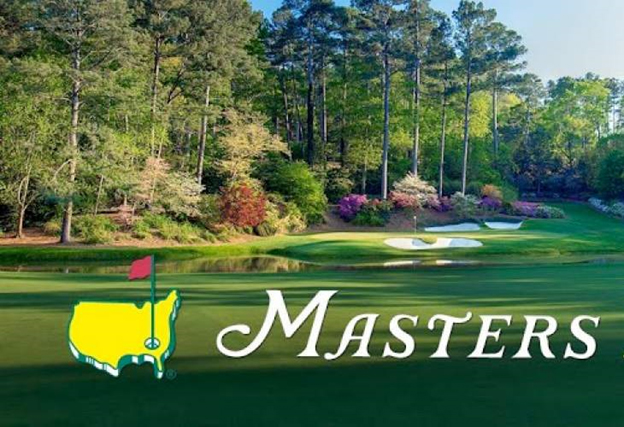 It's Masters Week!
It's that time again. Pimento cheese sandwiches, tradition in the air, and a green jacket. As you can tell we're pretty excited this weekend is here. In the spirit of the Masters, we wanted to bring you some golf related news. Read on the health benefits of golf below. Spoiler alert: this is your excuse to play more rounds this summer!
DreamIt Announces Their 2019 Cohort
We're stoked we've been selected from a field of over 2,000 organizations to join the 2019 Dreamit cohort. We can't wait to continue our journey with this great organization.
Check out our Blog for the latest in Digitize and AI Industry news!
121 West Trade Street
Suite 3050
Charlotte, NC 28202 • Unsubscribe
Digitize.AI, Inc. 121 West Trade St. Suite 3050 Charlotte NC 28211 USA
You received this email because you are subscribed to Weekly "Good Reads" from Digitize.AI, Inc..
Update your email preferences to choose the types of emails you receive.
Unsubscribe from all future emails