Weekly Newsletter
February 8, 2019
Come see us at HIMSS19!
Schedule time to meet, or stop by our booth, in the "Innovation Live" exhibit hall - #9000-125. We'll be showing demos of our systems of intelligence - Lia, for smarter and faster prior authorizations. Hope to see you there!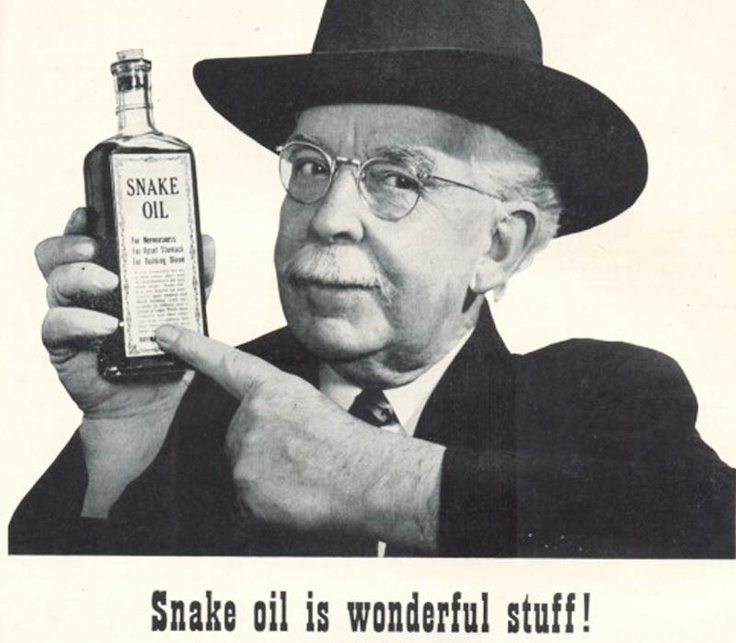 Beware of AI "Snake Oil Salesmen" at HIMSS19
"Artificial Intelligence" has been the biggest buzz word in the healthcare industry for the past year, leading companies to adopt this phrase lightly in order to get attention from the hype. Among all the noise, many companies are claiming to offer "solutions" to your biggest problems using AI. But, be aware of those that are trying to sell you technology that over promises, but under delivers.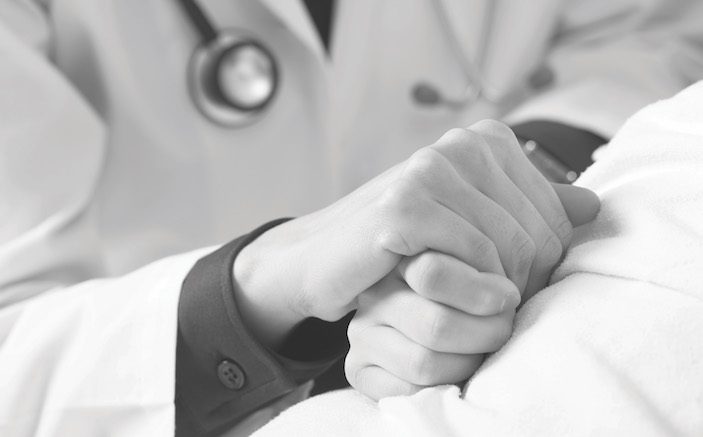 Why Chief Medical Officers Must Take a Lead Role in Fixing Prior Authorization
"You're a Chief Medical Officer. You're busy. Too busy to read long blog posts. So this one is short / sweet / direct. This year, you as the CMO can—and must—be the one to help fix prior authorizations. And you can do it quickly, cost-effectively, and easily with the help of A.I. "