TOPICS: Pat Morrell from Digitize.AI will be speaking at HFMA 2019 + Novant Health opens Institute for AI + and more
Digitize.AI Weekly Newsletter
June 7, 2019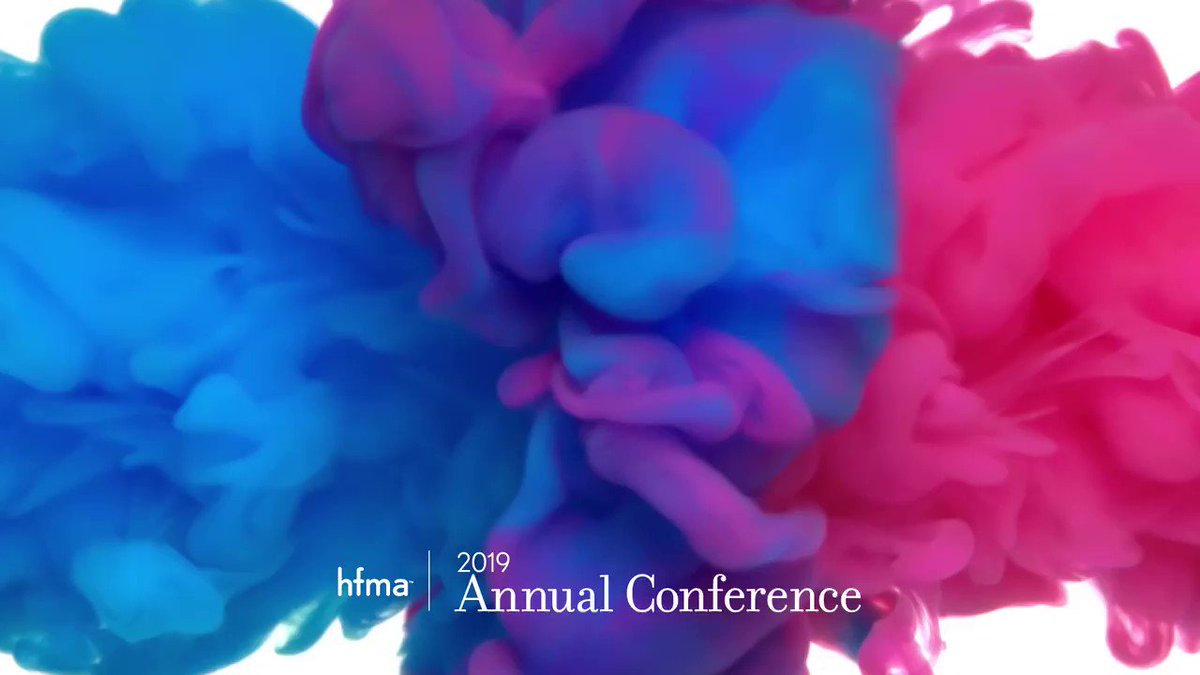 Digitize.AI co-founder Pat Morrell will speak about Lia on the main conference stage at 1:30pm on Monday, 6/24
The topic: "Buying and Valuing Artificial Intelligence Solutions: a 10-min Prior Auth Use Case" In this talk Pat will share what we've learned in building our Artificial Intelligence (A.I.) prior auth solution "Lia." Also he'll show how we help healthcare leaders break down issues and vet A.I. solutions. If you're exploring A.I. and/or prior auth solutions, this session is right up your alley.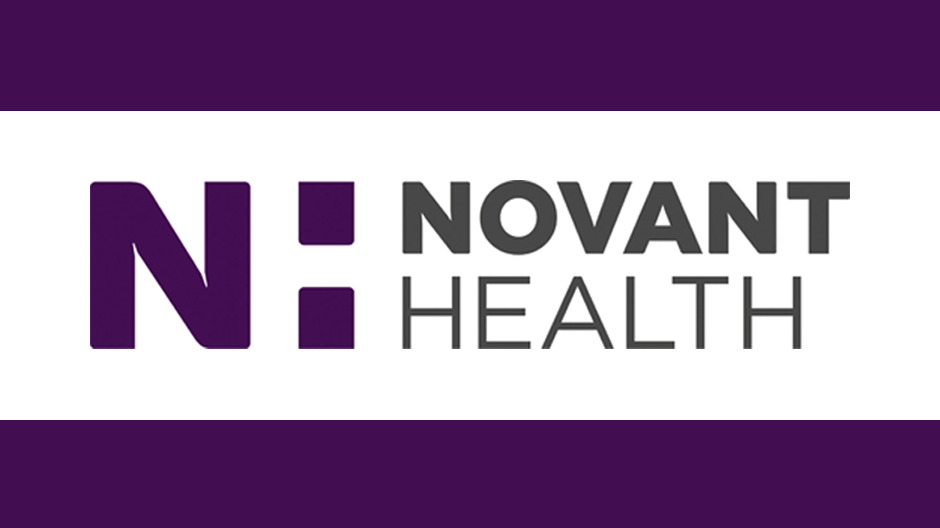 Novant Health Opens Institute of Innovation & AI
"Novant Health has launched the Novant Heath Institute of Innovation & Artificial Intelligence (AI), which will use AI to enhance personalized patient care. The institute will focus on the advanced technologies required to provide highly personalized care and accelerated solutions with actionable data and insights for preventive prediction, diagnosis and treatment to Novant Health's patients."
HFMA members vote for Digitize.AI, "Lia" for the 2nd year in a row
In the run-up to the 2019 HFMA Annual Conference this June, HFMA members voted on the most promising, innovative, and needed technology solutions—"Lia" was recognized as a finalist once again. Online voting ends on 6/25, so be sure to cast your vote!
Telemedicine, AI and robotic process automation: How NewYork-Presbyterian is equalizing access to care
"NewYork-Presbyterian has successfully implemented telemedicine, artificial intelligence and robotic process automation into the health system's operational workflows to improve access to care and the patient experience. CIO Daniel Barchi describes the system's key initiatives to add health IT that enhances the care delivery process without placing more stress on physicians and care teams."
121 West Trade Street
Suite 3050
Charlotte, NC 28202 • Unsubscribe
Digitize.AI, Inc. 121 West Trade St. Suite 3050 Charlotte NC 28211 USA
You received this email because you are subscribed to Weekly "Good Reads" from Digitize.AI, Inc..
Update your email preferences to choose the types of emails you receive.