Weekly Newsletter
March 29, 2019
Capabilities ≠ Solutions, Recapping the 2019 HFMA Revenue Cycle Conference
As more Artificial Intelligence solutions enter the healthcare space, CFOs and revenue cycle leaders say they're tasked with distinguishing between (1) capabilities, (2) actual solutions. Our CEO, Justin Adams, spent the week with hospital CFOs and revenue cycle leaders at the 2019 HFMA Revenue Cycle Conference discussing this topic.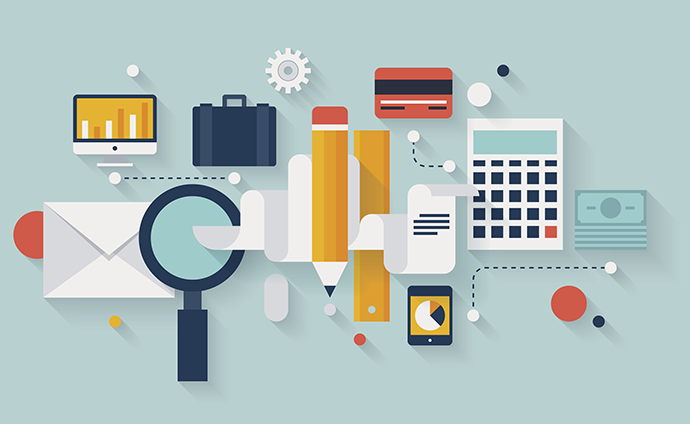 Key Thoughts on Improving the Healthcare Revenue Cycle Efficiency
The healthcare industry is engaging in complex payment models, and now healthcare providers must automate critical functions to enhance the efficiency of the healthcare revenue cycle.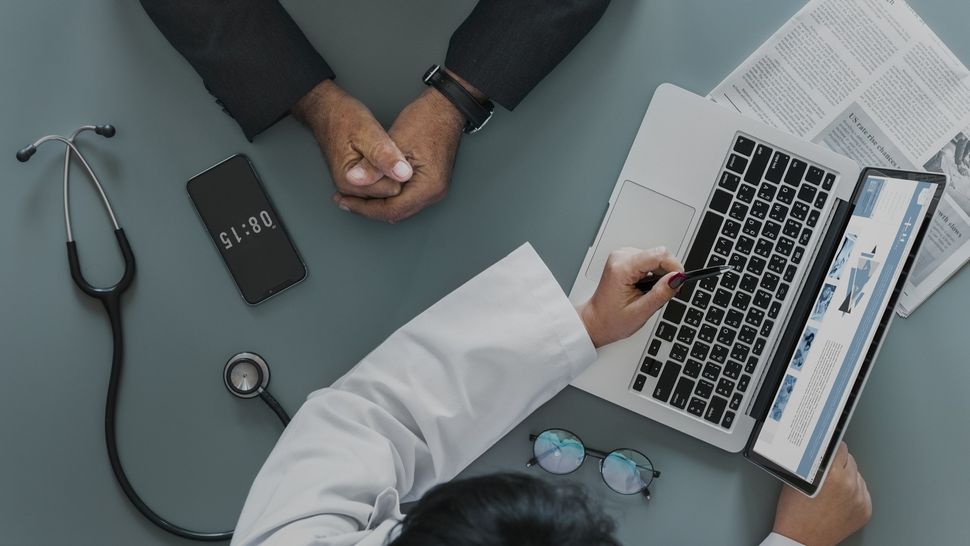 Hospitals are Utilizing Automation to Provide a Better Patient Experience
For the healthcare industry, being able to automate basic tasks in operations and administration can result in an improved patient experience, quality of service, better project implementation and lower costs.
Check out our Blog for the latest in Digitize and AI Industry news!
121 West Trade Street
Suite 3050
Charlotte, NC 28202 • Unsubscribe
Digitize.AI, Inc. 121 West Trade St. Suite 3050 Charlotte NC 28211 USA
You received this email because you are subscribed to from Digitize.AI, Inc..
Update your email preferences to choose the types of emails you receive.
Unsubscribe from all future emails